I put together some fun Halloween printables for you because I am feeling like I am leaving you guys in the dust with the Homeschooling adventures with the Princess. So I am giving you a treat... Here they are:
I hope that you enjoy them.
P.S. I will have some more for you coming up.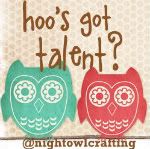 THE GYPSY CORNER